[cleanprint_button print="true" pdf="true" email="true"]
Honolulu Chiropractic Clinic – Your First Visit
Your Initial Appointment in Our Honolulu Offices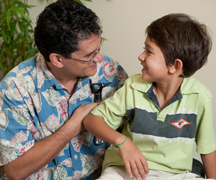 Welcome! At 'Ohana Chiropractic Center, we pride ourselves in our relationships with our patients.  We want to give you ample time and attention, so please allow yourself an hour for your initial visit.
We'll have some paperwork for you to fill out to help us get to know you and your health goals. You're also welcome to download and fill out the new patient forms prior to your visit:
Please bring your questions about our services and treatments. We want to be certain that you get the answers to everything you need to know. Relationships must be built on trust and understanding, so we want to establish that with you from your very first visit.
Payment & Health Insurance Accepted
We accept VISA, MASTERCARD, AMEX, DEBIT, Check or Cash and offer a Military Discount.
We're a Participating provider with HMAA and BlueCross BlueShield
Contact us today to set up your appointment quickly & easily.
Take a Virtual Office Tour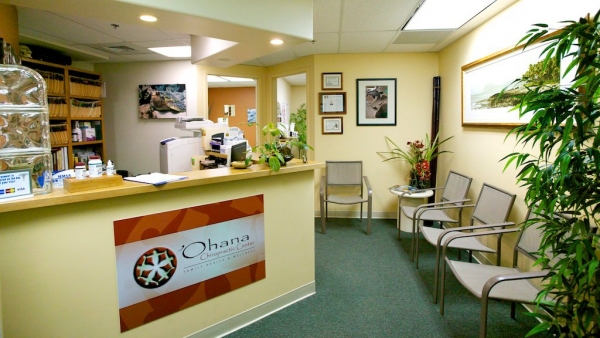 Our Front Desk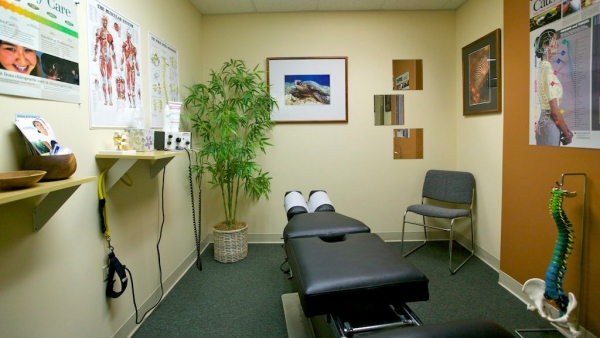 Dr. Robert's Treatment Room, with Hi-Low Table
Take Your Next Step to Health & Wellness
Contact us today and get personal chiropractic care in Honolulu, customized to your needs and your body.